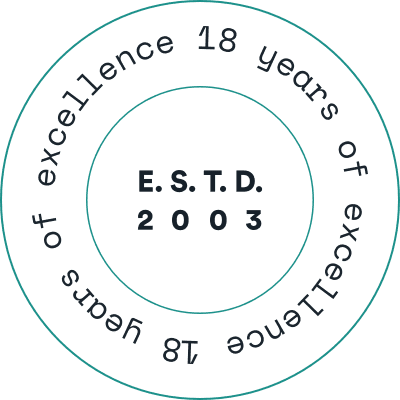 18 years of experience.
Mastery of wordpress, drupal and frontend.
We shake hands with agencies to back their team by providing dedicated developers in tech stack like WordPress, Drupal, Laravel, Shopify, React, NextJS and other web technologies.
Contact us
A seamless travel booking experience.
Last Door has immense expertise in product development and strategizing it to foster growth. Last Door did a fantastic job pulling off a rock-solid and industry-leading travel e-commerce portal. The site has also seen a massive upsurge in conversion with the UX & Design strategy.

Paul Gurung

President, Discovery World Trekking
Collaboration Partners
Augmenting teams for 16+ years
These teams have less hassle to recruit developers and we on the other-side plugin to fulfill their technical skills.
Last Door has been collaborating the anchorwave team as their web design & development partner since 2009. A dedicated team of experts at Last Door serves them.
Last Door and highstep has worked together on a several projects including softwares, small to large scale websites, UX strategy and marketing campaigns for their clients.
Last Door has worked with Kings college to build some wonderful websites to present the data and information for the Twins Department.
Last Door has been working with Mila to power up their website since their inception.
Last Door was brought in for their upcoming website. With a thorough ground research, we pulled-off a rocksolid website to express their project.
Since 2015, Last Door has been collaborating with eleven11 group to develop their clients' websites from small to large scale.
Work
Projects that made a dent in the internet
background Partnership Story
We help ambitious agencies
Realize their full potential of having a partner who crafts digital solutions that stand the test of time. We spent the last 17 years helping our partners Strategize, Design, Develop and grow their Brands & Products.
Read the Story
We stand for the uncompromised commitment to quality of work we deliver at a pace.
Whether it is with marketing, business strategy, branding, building a damn good website, large scale softwares, extending your team, long-term partnerships, we businesses do anything they should do.